Welcome to Hong Kong home to 7.3 million people and where 1 million US dollars will only buy you a 20 square meter apartment in today's video I'm going to show you what a 1 million apartment in Hong Kong looks like this is actually an Airbnb in Mong Kok that were staying at we're at the 15th floor the building is right next to an MTR are and 2 mins away from Langham Place shopping mall I'm going to show you how the owner pack all the necessities in this tiny apartment so this is the main door it's a keypad access door right to the left is the shoe area the owner even provided house slippers because this is Asia.
After all so imagine if you live here and you have 20 pairs of shoes do you think it will fit in this space right here how about if your partner also has 20 pairs of shoes just something to think about in a tiny apartment living moving on there's bedroom number one and bedroom number two and this slim door is the shower but we'll come back to that later this is the main living area slash kitchen and dining there's a flat-screen TV in the middle and some storage underneath it.
We've packed our bags because this our last night in Hong Kong so this is the cleanest this living space will look like this area right here is the kitchen spice rack on the wall rice cooker on top of a miniature fridge and no freezer there is a kettle a small sink and surprisingly a washing machine there's roof access you can hang your clothes there to dry like I said this apartment has all the necessities all the cooking utensils, bowls, and plates and if you're thinking where do I cook my food well we have a portable cooktop this is the dining table/working area where you can work on your laptop if you want this is actually a sofa bed there's an ottoman on the left there's a lamp in the corner and a hanger which doesn't belong there so I'll put it back where it belongs this Ottoman also has storage which stores the vacuum cleaner so that's the entire 360 of the main living area.
Welcome to bedroom number one where there's a bunk bed top bunk is a single bed while the bottom bunk is a double bed there's also space for this wardrobe but that's basically it this room only has space for a bed and a wardrobe and the same with bedroom number two so this is bedroom number two this is where I am currently sleeping so I'm sorry for the mess like I said it only has space for a bed and a wardrobe there is a bedside lamp AC unit all the rooms have an AC unit by the way including the living area and in here there's an ironing board and an iron somewhere the owner really thought of everything all the essentials you need has been provided for in this tiny apartment last but non the least is the shower room we have a sink with storage underneath the toilet and the shower so thankfully we have a hot water shower in this divider.
That will keep the rest of the room dry while you shower I've been to other tiny apartments before in Hong Kong and because there's so little space it's not unusual to see the shower over the toilet and that's another plus for this apartment so here's a last look of the apartment don't mind Ray he's just modeling his rash guard he said it's his most prized possession at the moment so yeah here's another 360 and at this point, I'm only doing this for Ray now so that he can show off his rash guard so thank you so many guys for watching the video please subscribe to the channel if you haven't already and turn on post notifications.
I hope you're having a great day so far and I'll see you guys next time bye you can't wait on other people you can't wait on their affirmation you can't wait on their approval you can't wait on their support sometimes you've just got to run and look behind you and say everybody who knows to run but I can't stop running because you're not running with me listen listen to me hear me you can't stop chasing your dream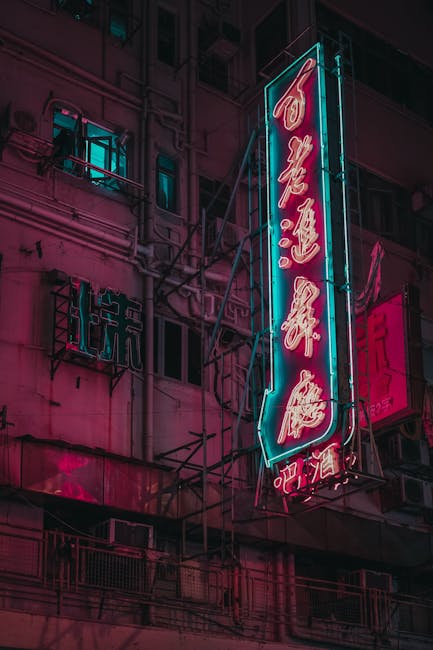 Read More: Why is Hong Kong housing so expensive?